Our results speak for themselves
We don't just want to do well — we want our clients to get what they're entitled to and the defendants to face real accountability.
Jacob T. Rodgers v. City of Gainesville D/B/A Gainesville Regional Utilities
Estate of Frank Townsend v. RJ Reynolds, et al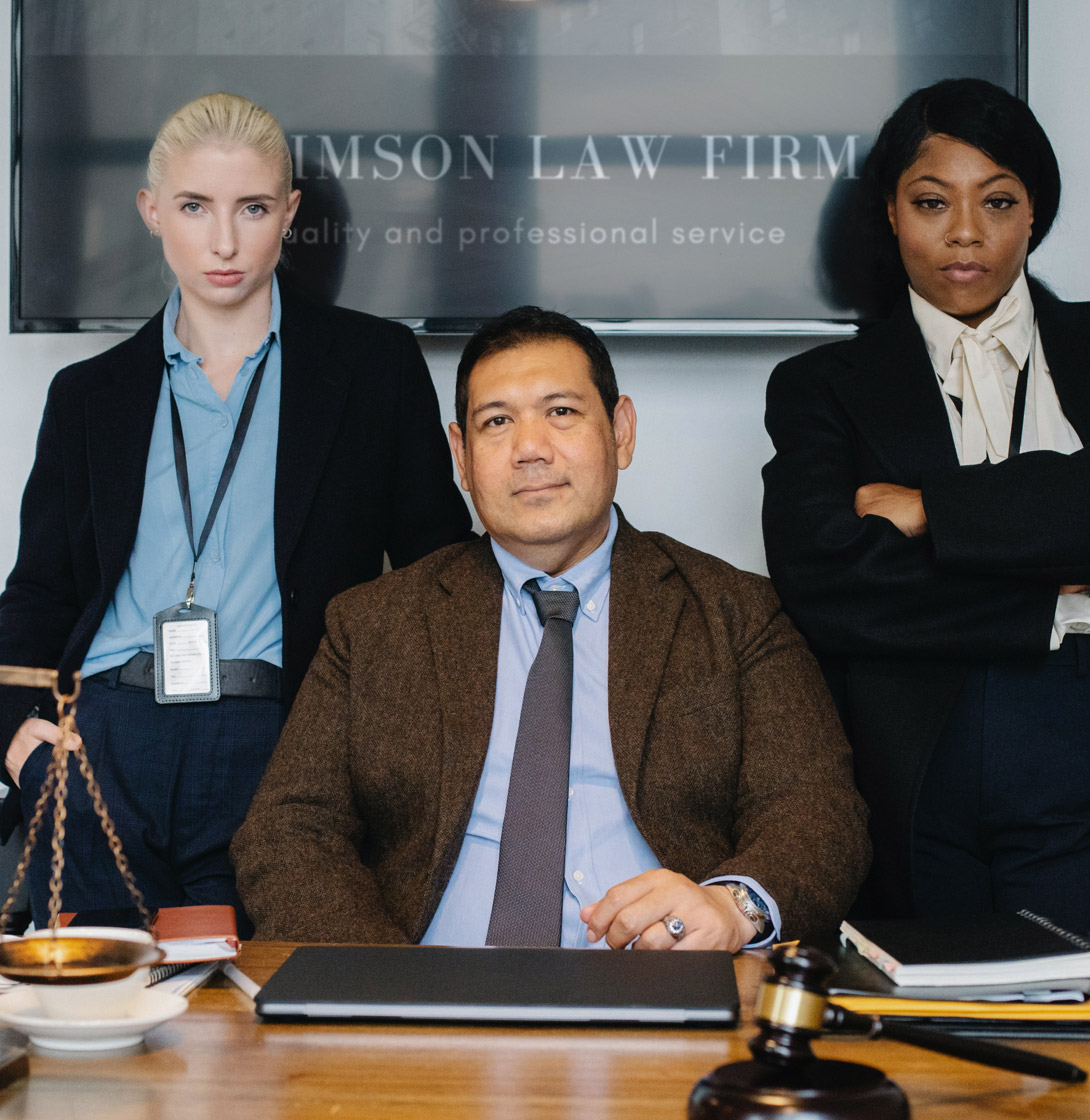 Would you settle for less if your case is worth more?
We never settle unless it is your best offer.
recovered for our clients
attorneys working for you
successfully resolved cases last year
More Verdicts & Settlements
Jacob T. Rodgers v. City of Gainesville D/B/A Gainesville Regional Utilities
Brian McClain, Jeffrey J. Humphries, Brian Lee
Car Accident Lawyer & Auto Injury Attorneys
Jacob T. Rodgers v. City of Gainesville D/B/A Gainesville Regional Utilities
Gregory D. Prysock, Keith R. Mitnik
Defective Product Lawyers
Morgan Stanley Data Security Litigation
Keith M. Carter, Armando T. Lauritano
Medical Malpractice & Negligence Lawyers
Alexander Murphree Clem, Keith R. Mitnik
Whistleblower & Qui Tam Lawyers